Our data collections are updated on a regular basis.
---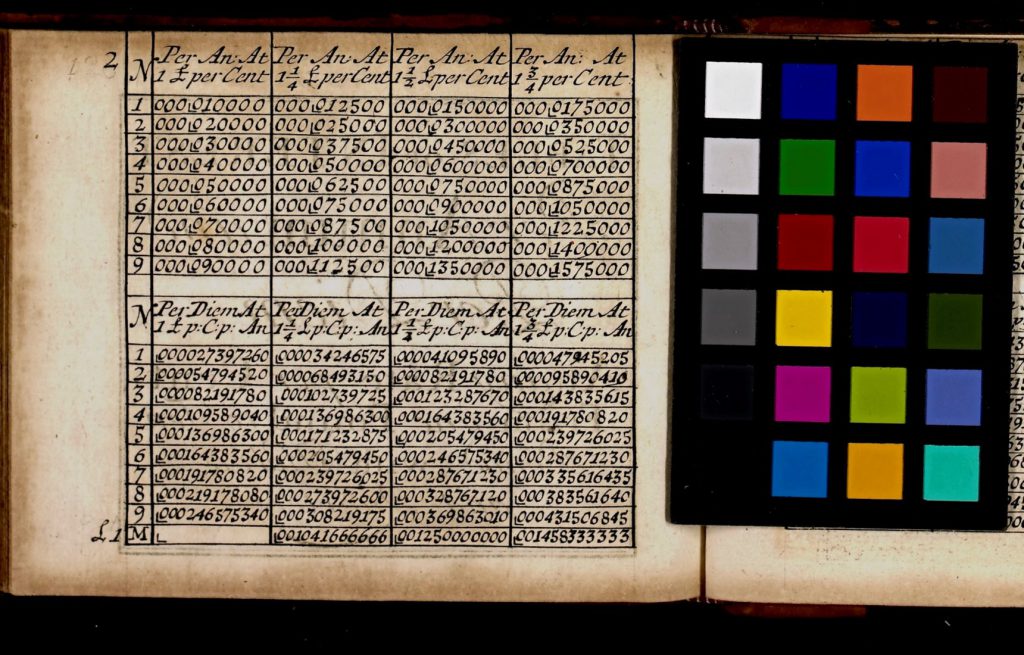 Explore collections which have been digitised: all of our digitised collections datasets include METS/ALTO files, image files and plain text files.
---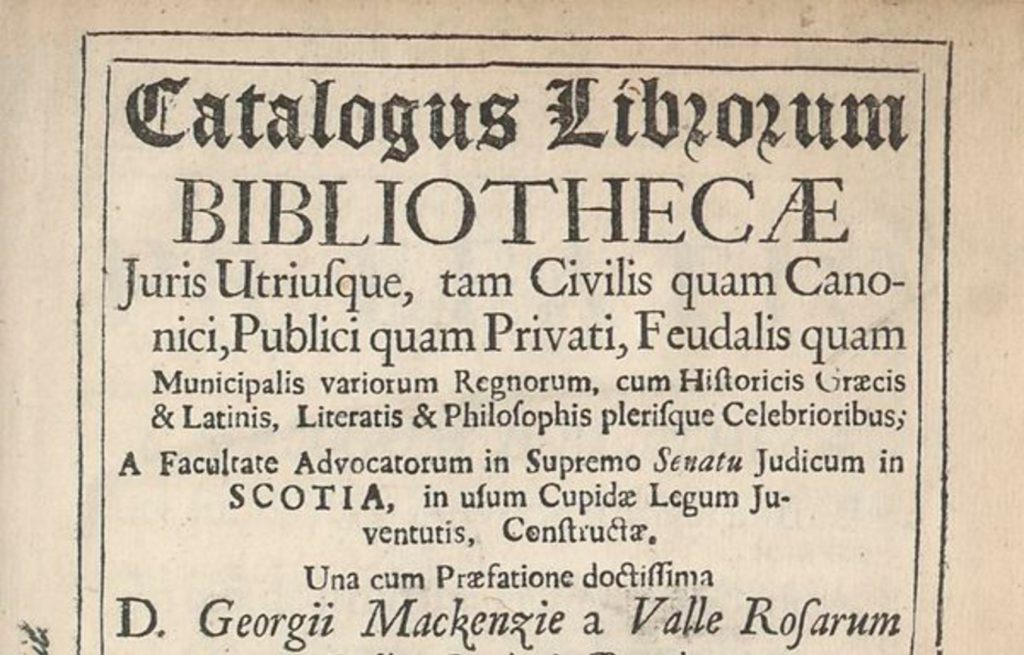 Analyse metadata for the Library's collections: available as MARCXML and Dublin Core.
---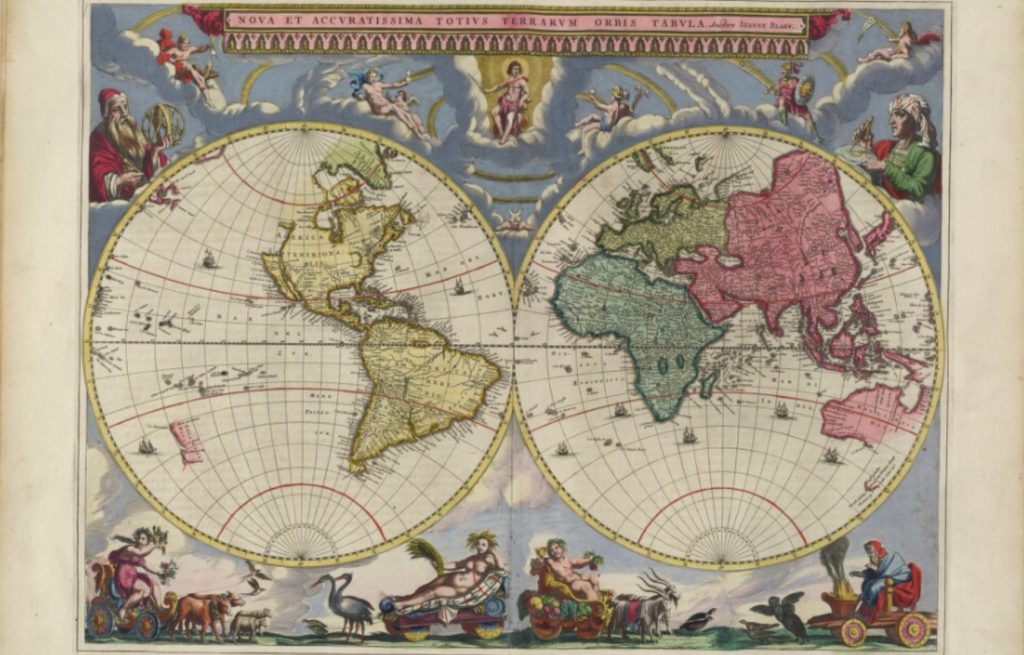 Discover data extracted from the Library's map collections.
---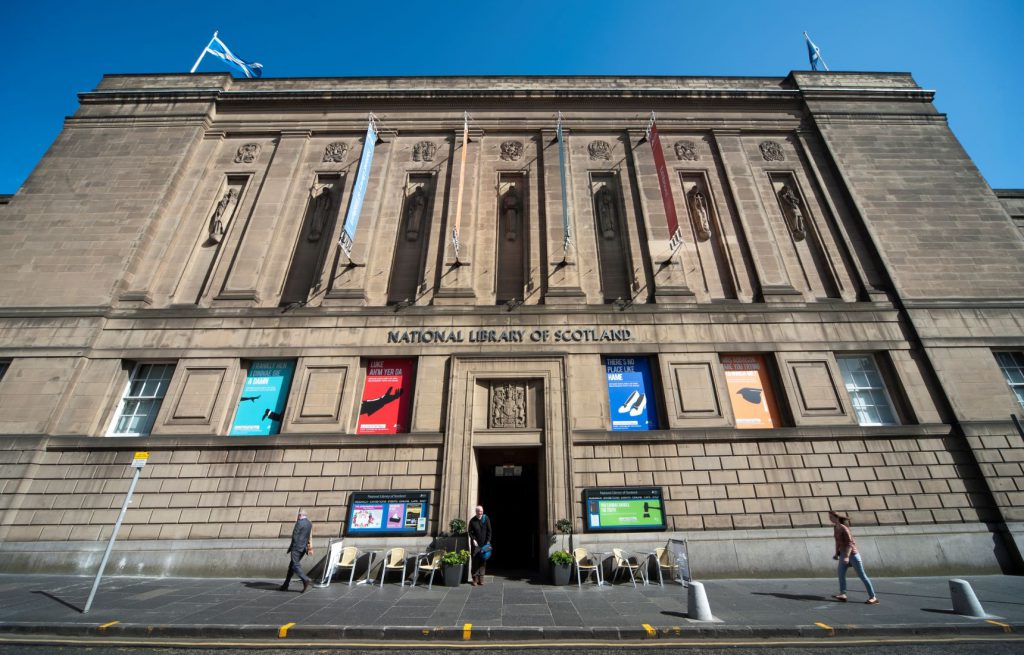 Find out more about the daily working of the National Library of Scotland through our organisational data, available as CSV files.
---