Original OCR: no clean-up
27,915 ALTO XML files at page level
METS metadata files at item level
1,908,666 lines and 13,870,918 words
---
This official annual reference book was first published in the 1946 by the British Information Service. Primarily for the overseas reader it was designed to answer questions about Britain which were most frequently asked in overseas countries by writers, teachers, their officials and administrators and their economists. In 1954, produced by the Central Statistical Office, it was distributed overseas in a limited free edition and was on sale through Her Majesty's Stationery Office worldwide.
The National Library of Scotland collection covers the years 1954-2005. These volumes draw on a wide range of authoritative sources and provide a factual overview of the United Kingdom, whilst also covering the main aspects of government policy and the part played by Government in the life of the community. They do not, however, attempt to describe the part played by Britain in the Commonwealth or world affairs. Topics are consistent throughout the volumes and cover: the national economy; social welfare; defence; religion, science and the arts; broadcasting and the press, transport and communication; trade and industry. The volumes also include maps showing, for example, the major road and rail networks, conservation areas and population density.
While the contents refer to the UK as a whole, where separate facts and figures were available for England, Wales, Scotland and Northern Ireland these have also been included.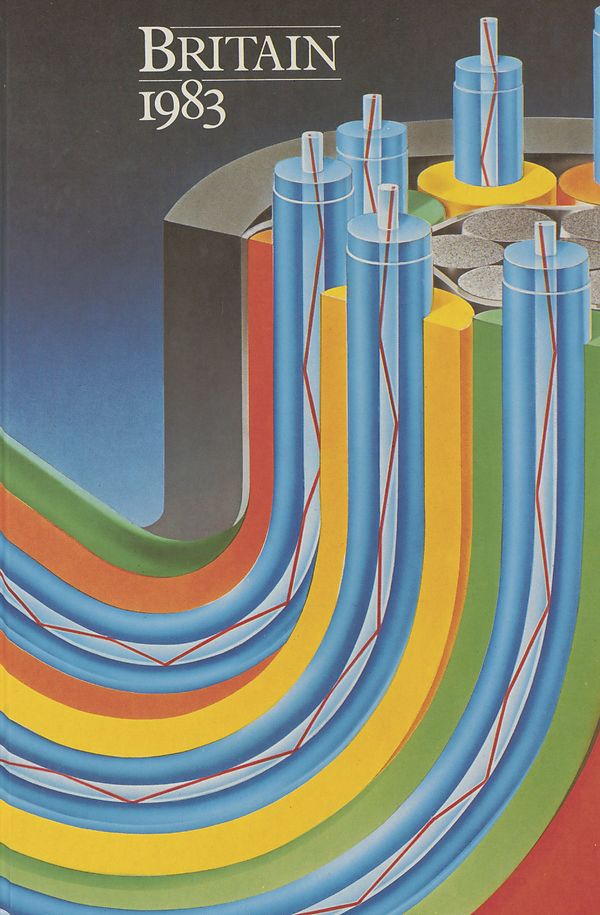 ---
Rights information
Britain and UK Handbooks: up to 1968

Items in this collection up to 1968 are free of known copyright restrictions. For details visit the Library's copyright page.
Britain and UK Handbooks: 1969 onwards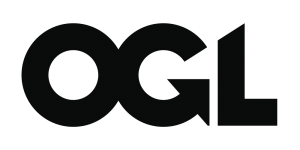 Items in this dataset from 1969 are available under the Open Government License v.3.0. For details visit our copyright page.
---
Download the data
Trial the data
Download a sample of the dataset for initial evaluation.
File contents: 1 plain text readme file; 525 ALTO XML files; 1 METS file; 525 image files.
File size: 76 MB compressed (109 MB uncompressed)
All the data
File contents: 1 plain text readme file; 1 CSV inventory file; 27,915 ALTO XML files; 50 METS files; 27,915 image files.
File size: 4.03 GB compressed (5.74 GB uncompressed)
Caution: large dataset
Just the text
File contents: 1 plain text readme file; 1 CSV inventory file; 50 plain text files.
File size: 28 MB compressed (86 MB uncompressed)
---
Cite the data
DOI: https://doi.org/10.34812/8pje-tv48
Dataset creator: National Library of Scotland
Dataset publisher: National Library of Scotland
Publication year: 2020
Suggested citation: National Library of Scotland. Britain and UK Handbooks. National Library of Scotland, 2020. https://doi.org/10.34812/8pje-tv48