Available as Dublin Core/XML
---
This dataset represents the complete descriptive metadata for Jacobite prints and broadsides, a digitised collecton of illustrations of people and events relating to the Jacobite Rebellions in Scottish history (1715 and 1745-46).
It also includes portraits of Mary Stuart and earlier Scottish monarchs, and broadsides. The original items were collected by Walter Blaikie. The material is stored at the National Galleries of Scotland.
View the collection on the image gallery: Jacobite Prints and Broadsides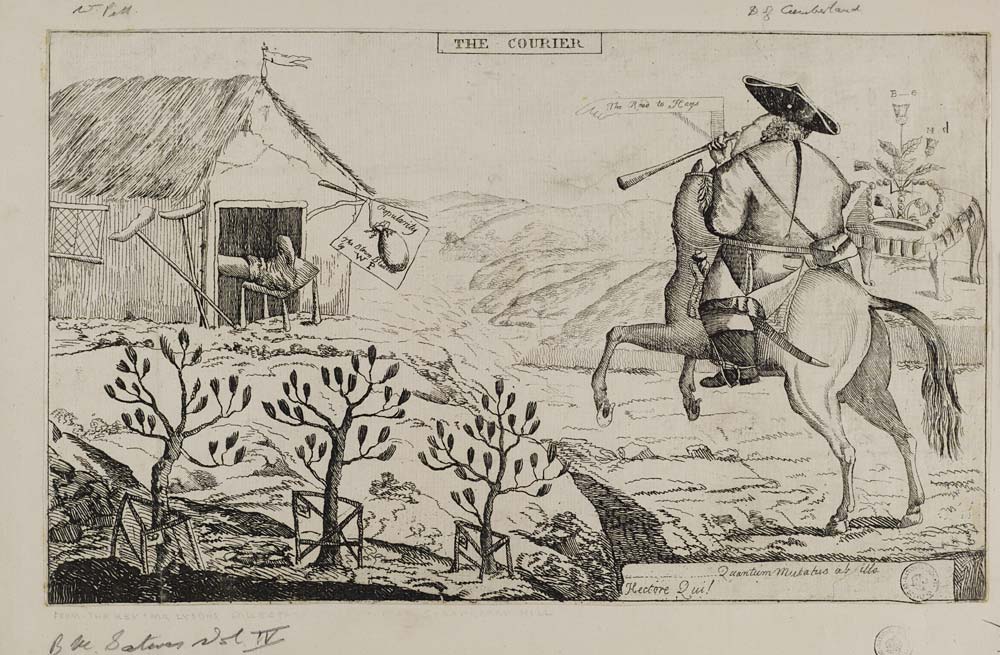 ---
Rights information

This collection is free of known copyright restrictions. For details visit the Library's copyright page.
---
Download the data
File contents: 1 readme file (plain text); 1 XML file in MARC format; 1 XML file in Dublin Core format.
File size: 437 KB compressed (5,288 KB uncompressed)