Available as Dublin Core/XML
---
This dataset represents the descriptive metadata from the Moving Image Archive catalogue, which is Scotland's national collection of moving images.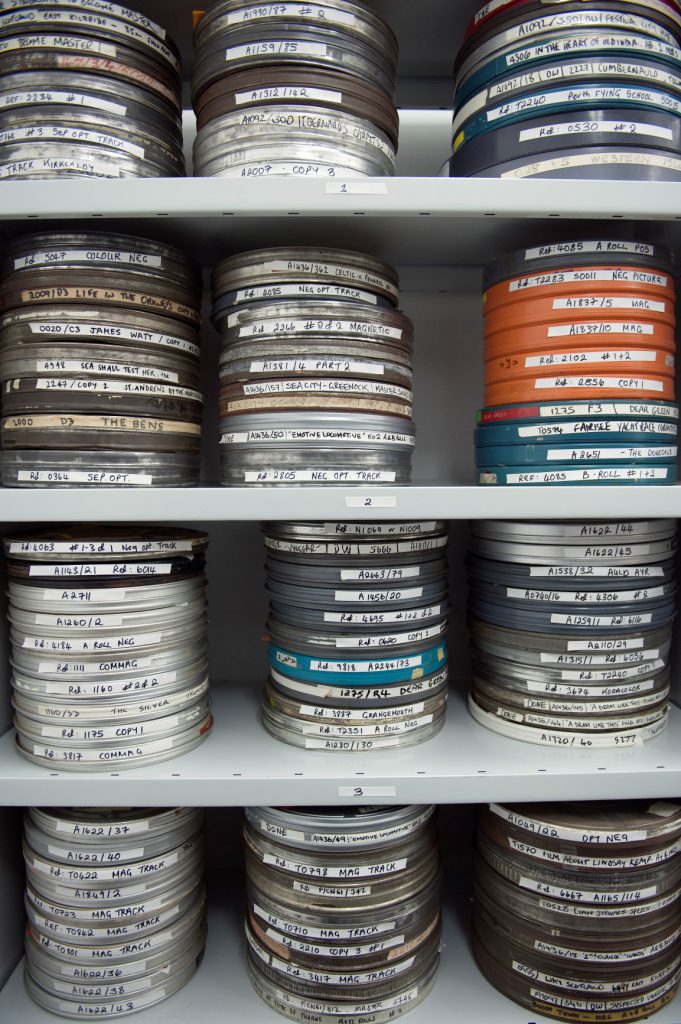 ---
Rights information

This collection is free of known copyright restrictions. For details visit the Library's copyright page.
---
Download the data
File contents: 1 readme file (plain text); 1 XML file in MARC format; 1 XML file in Dublin Core format.
File size: 6.3 MB compressed (77.9 MB uncompressed)
---
Cite the data
DOI: https://doi.org/10.34812/5g8b-hf14
Dataset creator: National Library of Scotland
Dataset publisher: National Library of Scotland
Publication year: 2022
Suggested citation: National Library of Scotland. Moving Image Archive (version 1) National Library of Scotland, 2022. https://doi.org/10.34812/5g8b-hf14
---
Access the latest version of the data