Available as Dublin Core/XML
---
This dataset represents the complete descriptive metadata for the Photographs of the South Side of Edinburgh, a digitised collection of black-and-white photographs taken in 1929 by Alfred Henry Rushbrook on behalf of the City of Edinburgh Improvement Trust.
The images show tenements and shops around St Leonards before buildings were pulled down for slum clearance. The precise address of a building is given where known.
View the collection on the image gallery: Photographs of the South Side of Edinburgh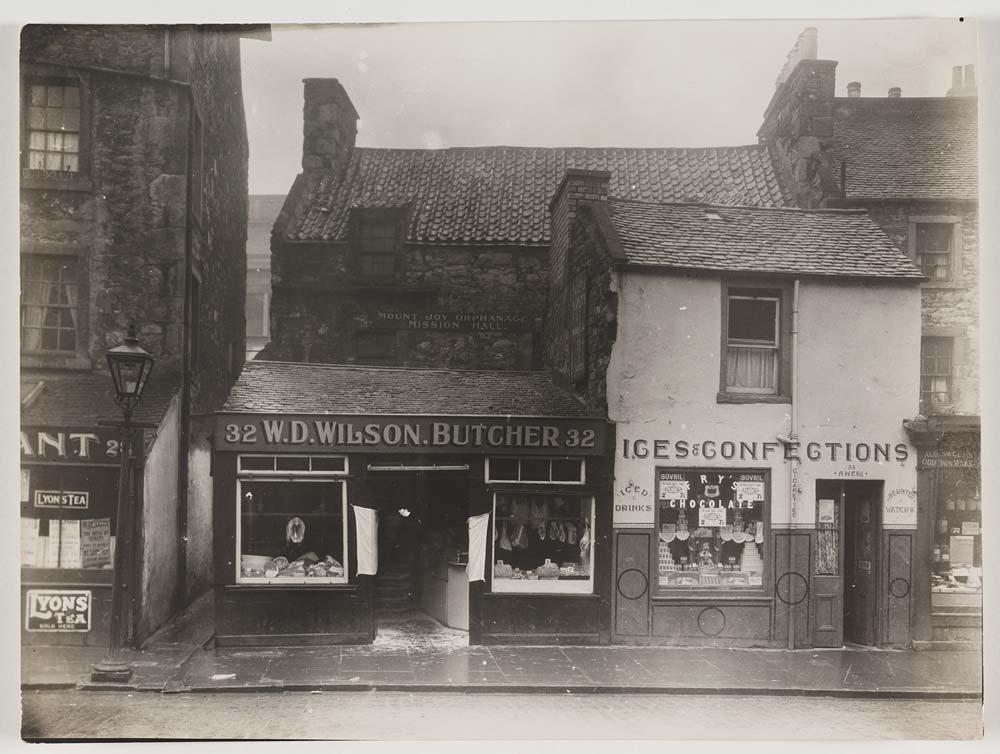 ---
Rights information

This collection is free of known copyright restrictions. For details visit the Library's copyright page.
---
Download the data
File contents: 1 readme file (plain text); 1 XML file in MARC format; 1 XML file in Dublin Core format.
File size: 64.7 KB compressed (1,231 KB uncompressed)