Available as Dublin Core/XML
---
This dataset represents the complete descriptive metadata for the Soviet posters from the Woodburn Collection, a digitised collection of posters issued in the Soviet Union between 1919 and 1930.
The posters relate to the Russian Civil War, and economic and social issues of the 1920s. They were brought back from the Soviet Union by Scottish Labour MP Arthur Woodburn after his visit there in 1932.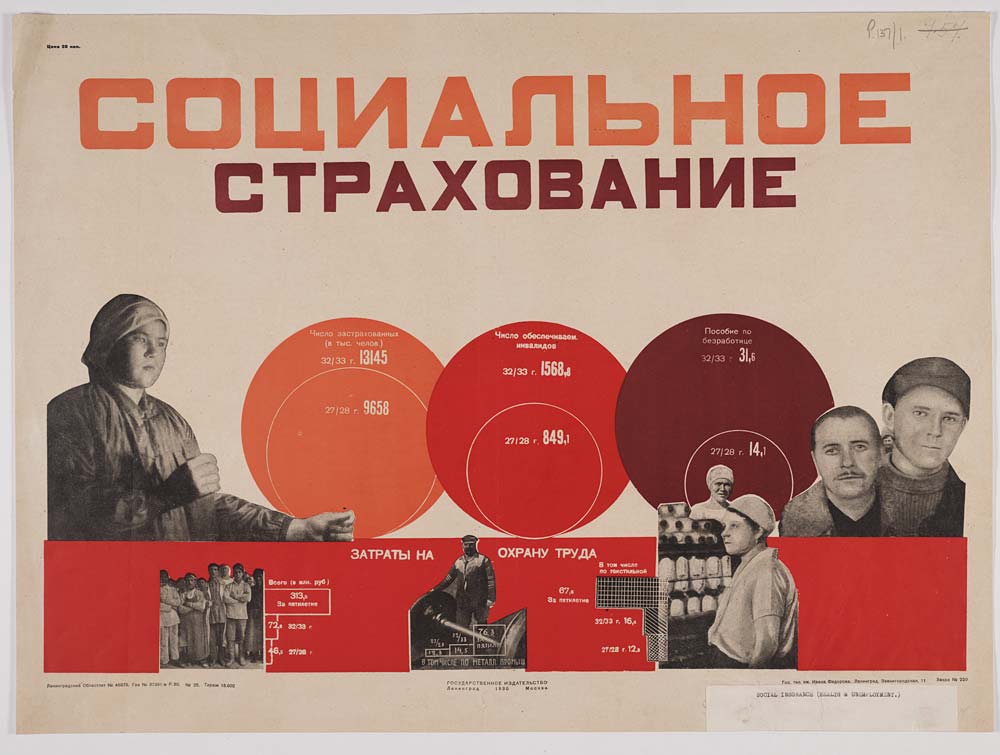 ---
Rights information

This collection is free of known copyright restrictions. For details visit the Library's copyright page.
---
Download the data
File contents: 1 readme file (plain text); 1 XML file in MARC format; 1 XML file in Dublin Core format.
File size: 36.4 KB compressed (615 KB uncompressed)