Available as Dublin Core/XML
---
This dataset represents the complete descriptive metadata for the Tay Bridge Enquiry, a digitised collection of 91 black-and-white photographs the wrecked piers of the Tay Bridge, which collapsed because of high winds on 28 December 1879.
The images show destroyed piers and girders, wreckage of train and steam engine and other parts salvaged from the Tay. The photographs were commissioned by John Trayner on behalf of the Board of Trade.
View the collection on the image gallery: Tay Bridge Enquiry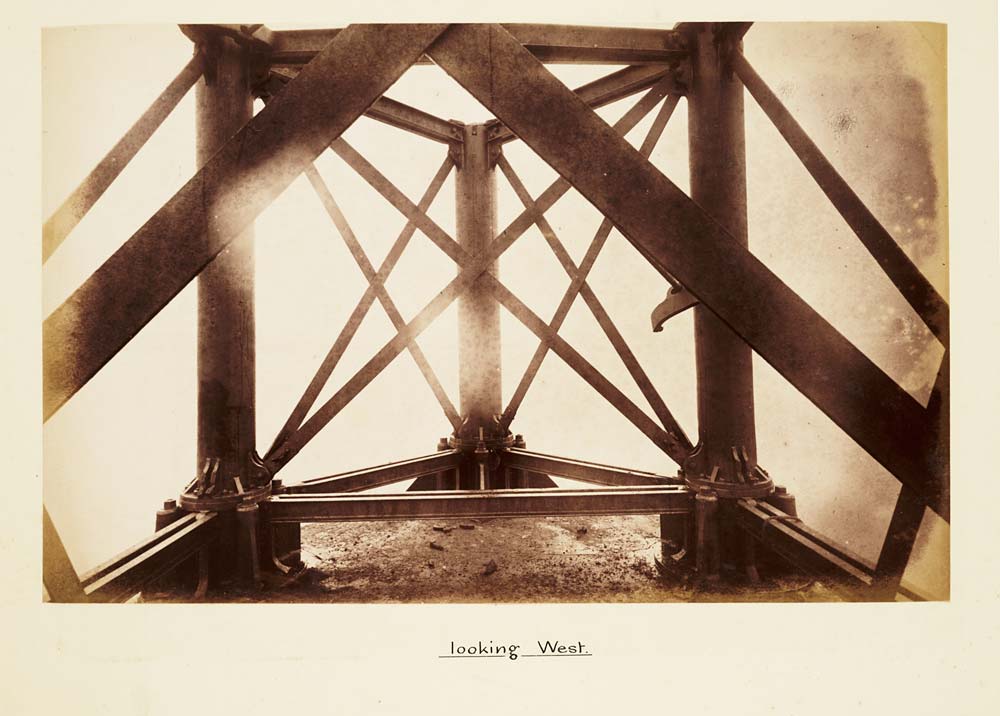 ---
Rights information

This collection is free of known copyright restrictions. For details visit the Library's copyright page.
---
Download the data
File contents: 1 readme file (plain text); 1 XML file in MARC format; 1 XML file in Dublin Core format.
File size: 13.0 KB compressed (619 KB uncompressed)