Available as Dublin Core/XML
---
This dataset represents the complete descriptive metadata for the Theatre posters 1870-1900, a digitised collection of the Weir Collection of playbills, programmes and photographs mainly of Edinburgh theatres in the late 19th century.
The collection features the Theatre Royal, the Lyceum Theatre and the Princess's Theatre.
Images show pictorial posters featuring scenes from the plays or portraits of the leading actors and actresses. The collection also includes images of black-and-white photographs of characters from pantomimes.
View the collection on the image gallery: Theatre Posters 1870-1900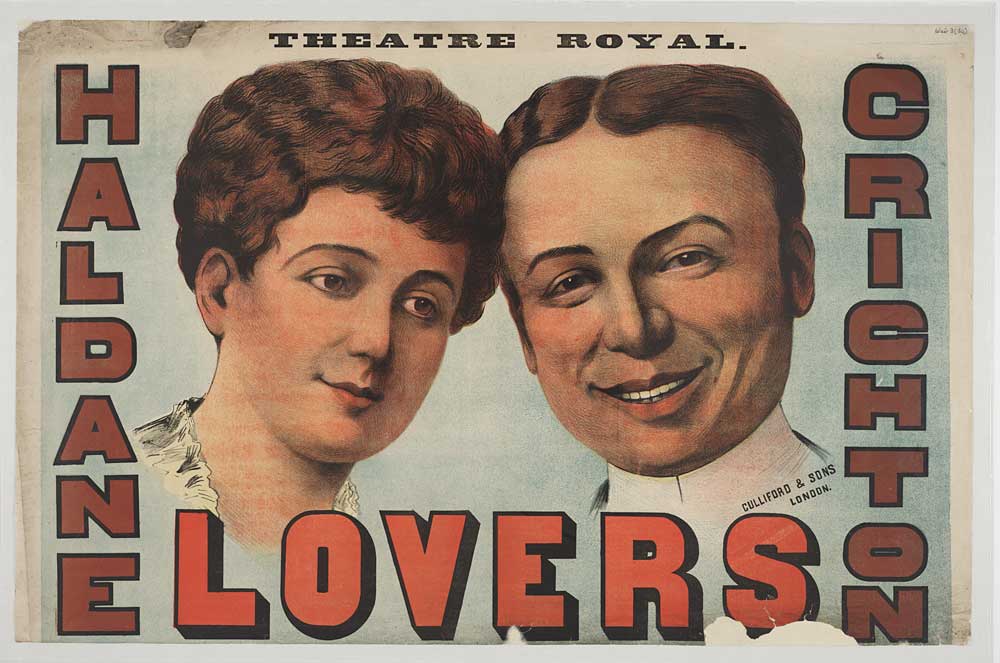 ---
Rights information

This collection is free of known copyright restrictions. For details visit the Library's copyright page.
---
Download the data
File contents: 1 readme file (plain text); 2 XML files in MARC format; 2 XML files in Dublin Core format.
File size: 68.7 KB compressed (1,260 KB uncompressed)