Financial data, in pounds sterling
---
This dataset is an itemised list of all purchases greater than £25,000 by the Library, from April 2016.
This dataset is updated monthly.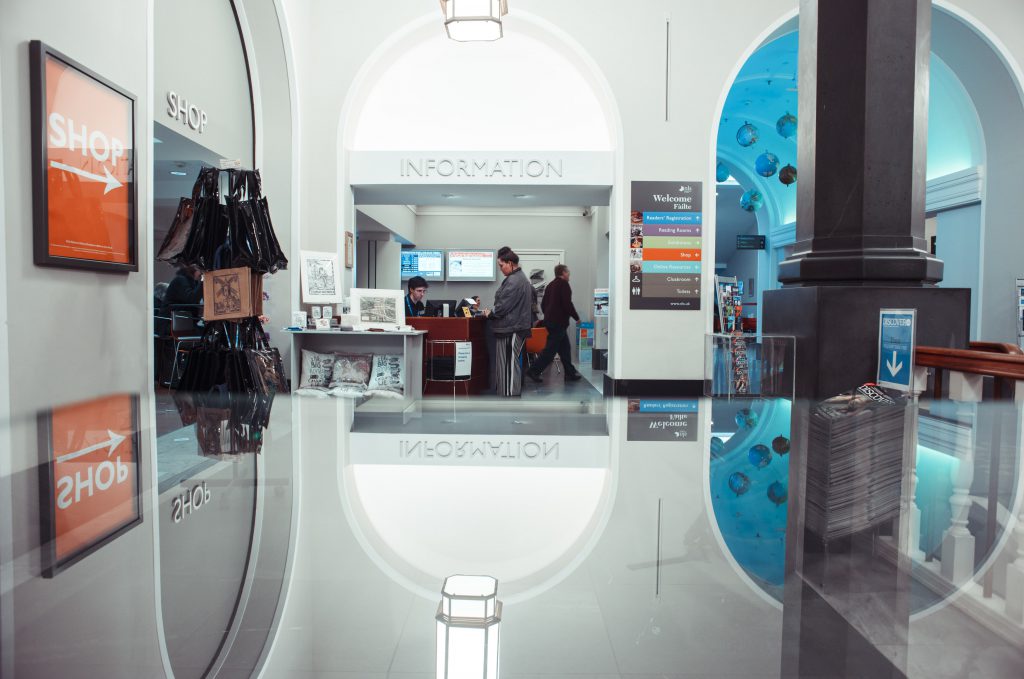 ---
Rights information

This data collection is licensed under a CC-BY 4.0 license.
---
Download the data
File contents: 1 readme file (plain text); 1 CSV file.
File size: 3.05 KB compressed (12 KB uncompressed)